FP7 SYNERGY MEETING | 17 SEPTEMBER 2014 |
| MEMBERS ONLY |

In the scope of the FP7 call HEALTH.2013.2.3.4-2: Drug development for neglected parasitic diseases [FP7-HEALTH-2013-INNOVATION-1] the EU decided, in July 2013, to fund three consortia: KINDReD, NMTrypI and A-PARADDISE. As part of the negotiation process, these three consortia have worked together to find areas of synergy. In November 2013, the EU decided to negotiate with a fourth consortium, PDE4NPD.

This Synergy meeting is an opportunity for members of these four consortia to come together, discuss potential areas of synergy and share knowledge.
WEDNESDAY | 17th SEPTEMBER 2014
MAIN AUDITORIUM | IBMC - INSTITUTO DE BIOLOGIA MOLECULAR E CELULAR | PORTO | PORTUGAL

13H45-14H00
WELCOME PARTICIPANTS SYNERGY
14H00-15H00
EXPERTS PRESENTATION
15H00–15H30
KINDReD BRIEF PRESENTATION
15H30–14H30
NMTrypI BRIEF PRESENTATION
16H00-16H30
COFFEE-BREAK
16H30–17H00
A-ParaDDisE BRIEF PRESENTATION
17H00–17H30
PDE4NPD BRIEF PRESENTATION
17H30-19H30
SYNERGY DISCUSSION
20H30
DRINKS & DINNER AT TERRELLA
17th SEPTEMBER 2014 | DINNER AT TERRELLA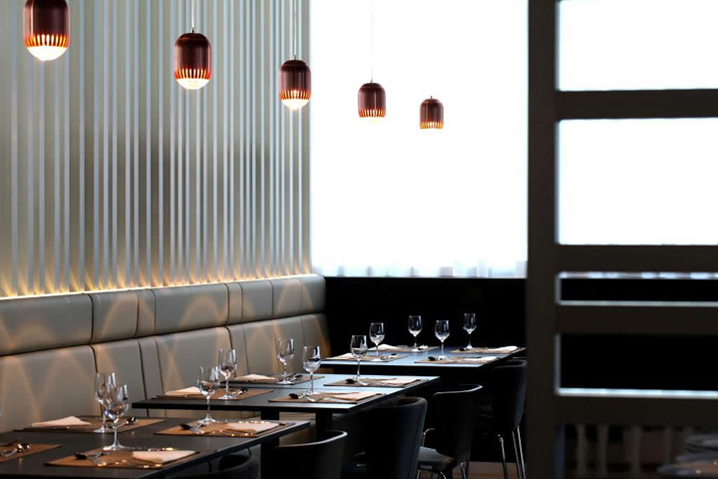 Terrella
Rua Ofélia Costa, 105 A
4040-009 Porto

From Institute for Molecular and Cell Biology to Terrella: