The Biomolecular interactions analysis 2012 will be organized by the IBMC within the framework of the Instruct Centre Training Course 2012-13 series.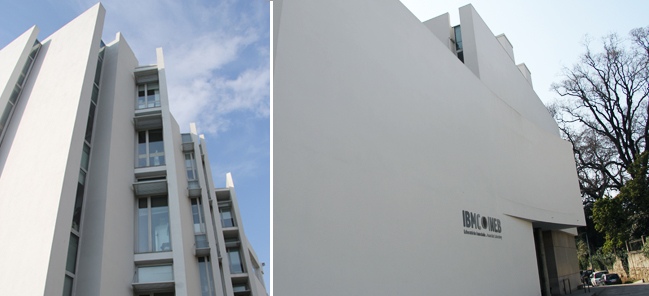 The IBMC main auditorium will host the lectures and practical sessions will be held at the Protein Production and Purification Unit and at the Advanced Light Microscopy Unit of the IBMC
IBMC is located at Porto city center, next to one of the three campus of the University of Porto. Within 20 min by car or underground public transportation (Metro do Porto) from the city airport (airport code: OPO), and 15 min walking distance to the historic center classified as World Heritage by UNESCO.